It's natural to want to look as young as you feel. 360 HIFU procedure creates a younger version of yours. This procedure reduces the sagging or folds of skin on the cheeks and jawline and other changes in the shape of your face that occur with age.360-HIFU will give your face and neck a more youthful appearance.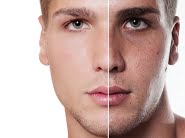 With 360-HIFU lifts and revives the face. With our treatment you can get a smoother, tighter skin and look younger than your age.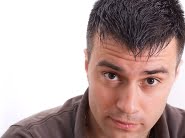 with 360-HIFU, you can improve the bridge of the nose, improve frown lines, and repositions low or drooping brows.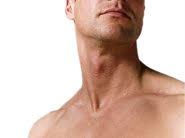 360-HIFU removes excess skin and fat around your jawline, creating a more defined and youthful-looking neck.
Call us today: +923-111-786-360
The ultrasound probe is evenly moved over the treatment areas in order to allow the high intensity focused ultrasound waves to reach the underlying connective tissue and generate the desired skin-tightening effects. The overlying skin layers remain unaffected, which means the lifting can be carried out gently and without a trace.
This gentle form of lifting can be used on the entire face to counteract sagging skin. The following areas are ideal for treatment: the neck region, chin, cheeks and eyebrow area. During a session, an individual area can be treated or all areas can be treated at once.