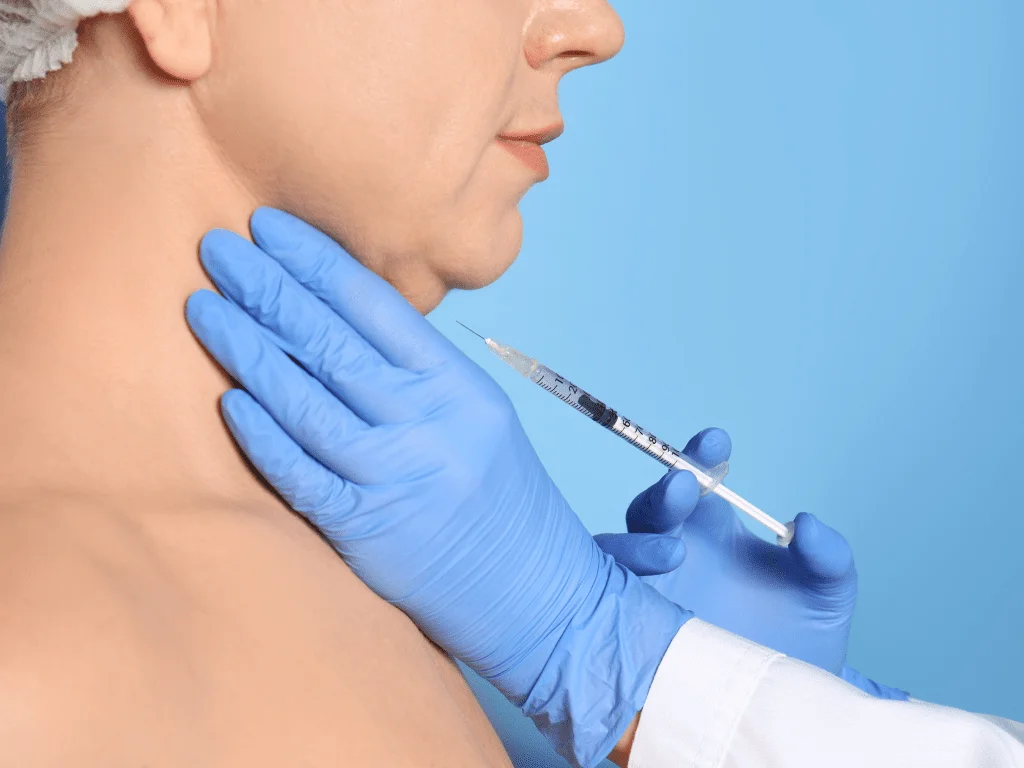 Fat Dissolving Injections
What is fat-dissolving?
Fat dissolving injections are incredible compounds that work to break down the membranes of the fat cells beneath the skin that are typically resistant to exercise using an active ingredient called deoxycholic acid.
Deoxycholic acid works by disrupting fat cells making them unstable. These cells then begin to break down flush out through the body via the lymphatic system. This treatment can be permanent as part of a healthy lifestyle. Commonly used to treat submental fat (double chin) or fat around the jawline and jowls, fat dissolving injections can give dramatic results to help recontour the face.
The ideal candidate for fat dissolving are those that have attempted a strict gym routine or balanced diet with little to no results. As well as though who have achieved significant weightloss but can not shift small stubbon pockets of fat.
How to get rid of body fat with fat dissolving injections
Using fat dissolving product, Celluform, our doctors and nurses inject small amounts of deoxycholic acid, the active ingredient in Celluform, under the chin area with micro-fine needles. This procedure last up to 45 minutes and is relatively pain-less. There is swelling for up to two-three weeks after fat dissolving injections which is a common side effct of the treatment and a sign of the fat cells disrupting and flushing through the body. Fat dissolving injections are a great alternative to surgery as it works naturally with the body and is a great solution for those interested in fat reduction that has long lasting results on localised pockets of fat.
Fat Dissolving Injections can be used on the following areas: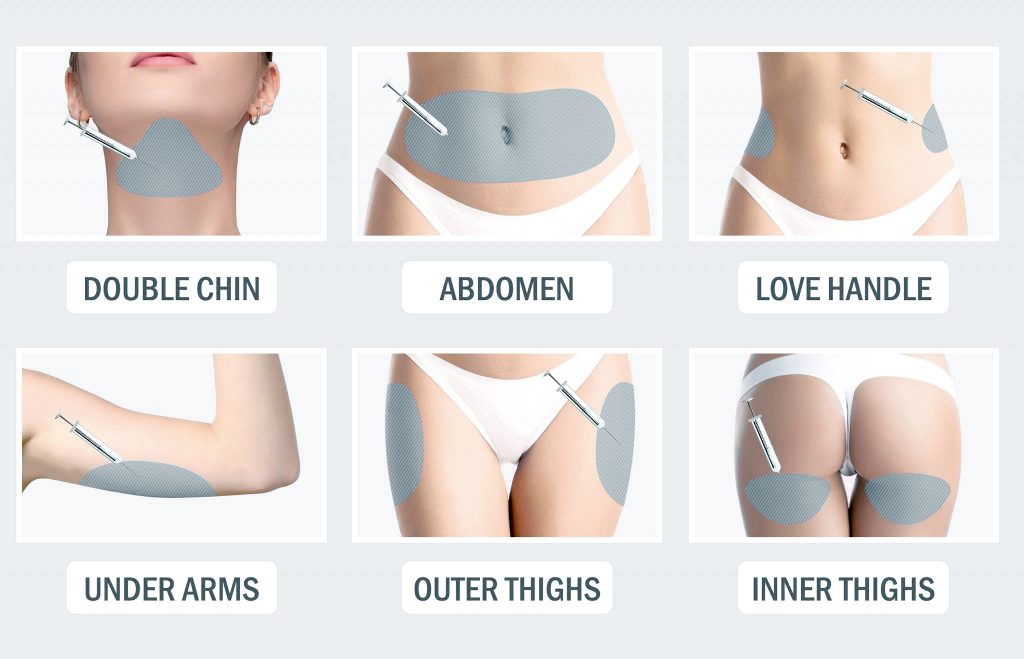 Melt away your excess fat
Frequently Asked Questions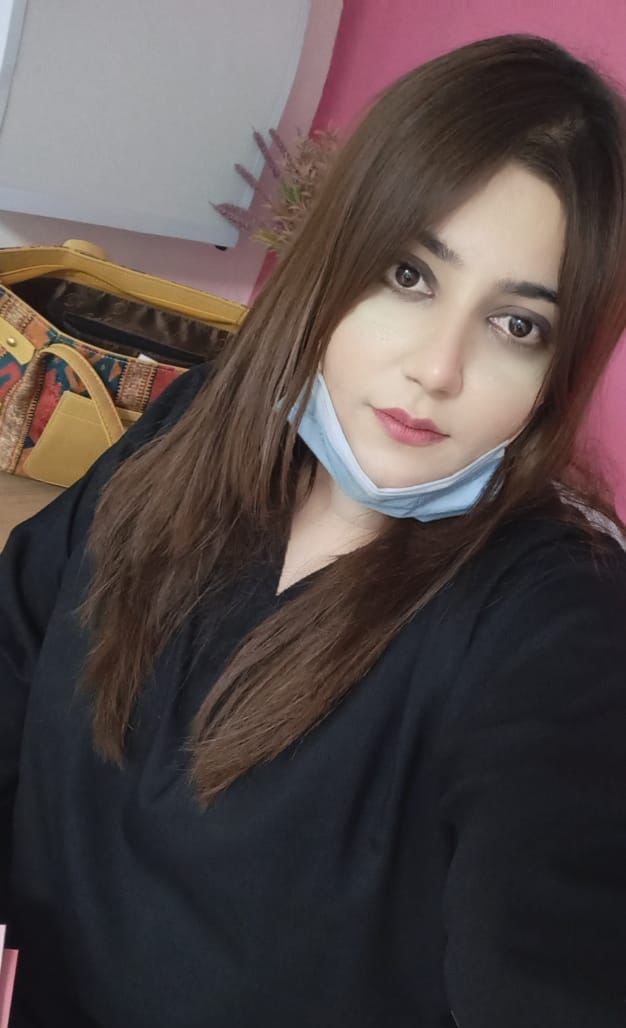 Aesthetician & Cosmetologist (UK, MAN)
CPD Accredited Trainer (UK)(Code 776968)
ITHM Registered (UK, MAN), Weight Loss Specialist (UK), MPH (SHU, UK)
Level 5 Certified (Derma Skin Trainer), HCPC Registered (UK) PH132654
To get free advice, please contact us by clicking
the button below, and a representative will reach out to you directly.
It may sound too good to be true, but fat-dissolving injections can prove effective in the removal of excess fat! Our Celluform fat-dissolving injections target stubborn pockets of fat using active ingredient deoxycholic acid for long lasting results that leave your chin and jawline defined and sharp.
Our expert prepares ketogenic meals to help you reach your weight loss goals without the hassle of grocery shopping, food preparation, and cooking. There is no need to worry about planning your meals. We create the ketogenic meal plans for you and deliver them to your doorstep.
We are a vibrant team of health enthusiasts, who are dedicated to nutrition and wellbeing. Our nutritionists are professionals with in-depth knowledge and extensive experience. We design medically sound diet plans for you – so that you become healthier each day. Talk to our senior dietitian now, to start with your healthy journey now.