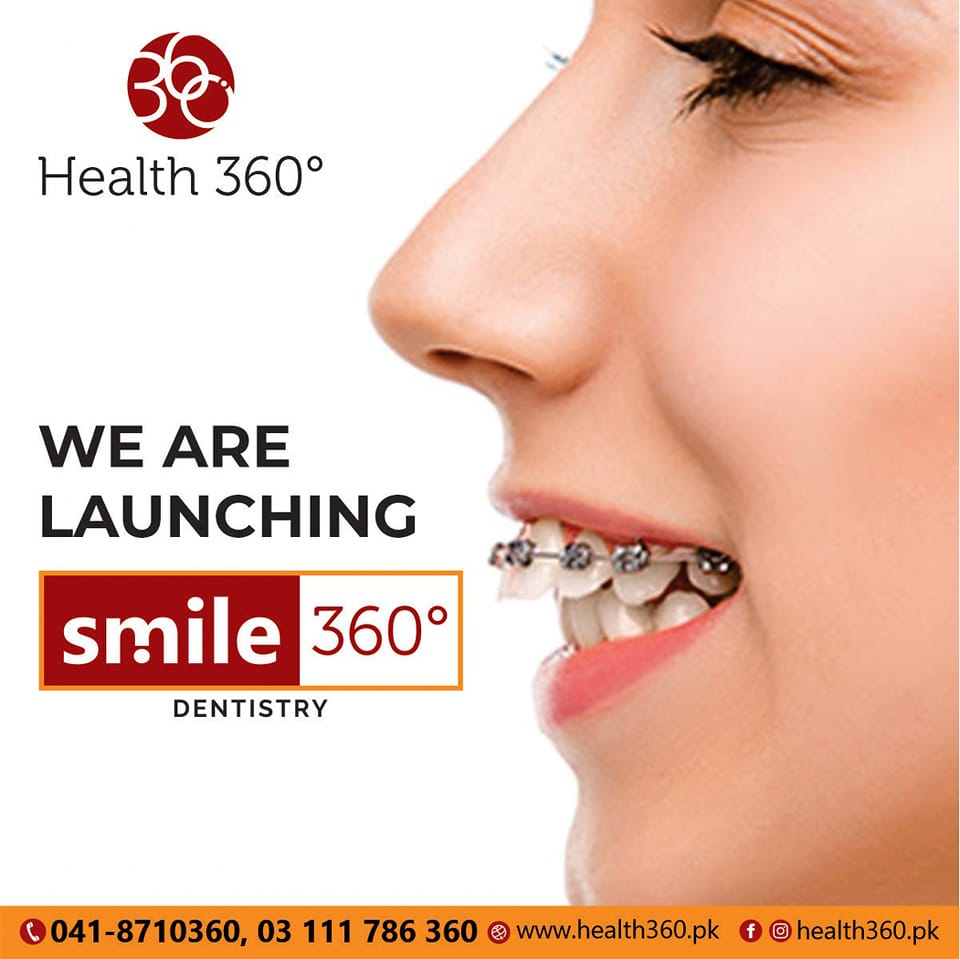 At Health 360, We are launching Smile360 Dentistry To provide dental care services under the supervision of highly certified dental doctors to treat your gum problems and tooth decay to relieve your pain. The objective is to secure the maximum dental esthetics to help you to smile more confidently.
To get an advice, please contact us by clicking
the button below, and a representative will reach out to you directly.