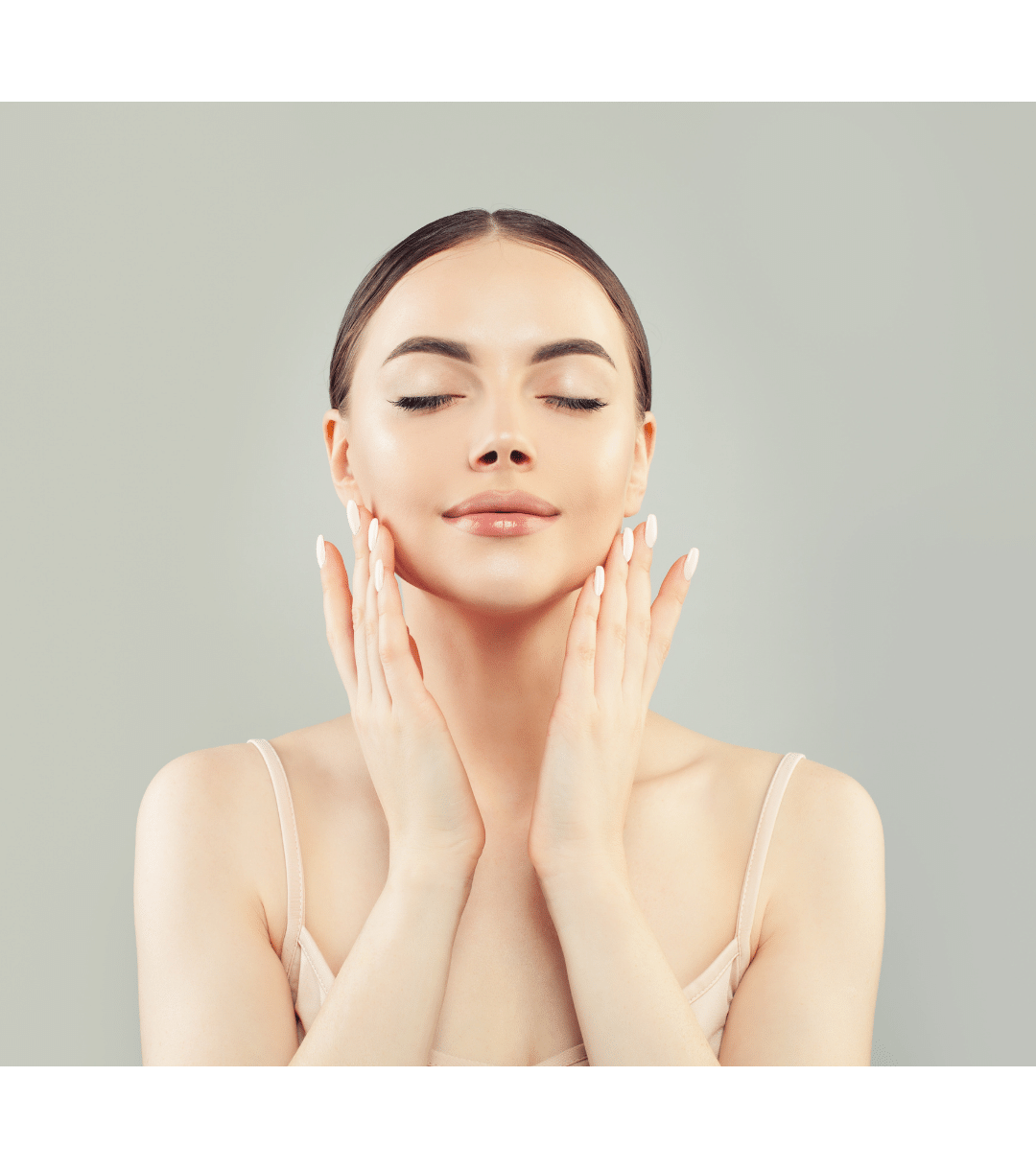 Led by a team of experienced dermatologists and beauty experts, the principal aim of our clinic is to make you feel beautiful and confident in your own skin.
The Dermatology department is equipped with advanced facilities for the diagnosis and treatment of different skin disorders affecting babies, children, and adults.
Our extensive range of aesthetic treatments includes cosmetic procedures, dermatology, and laser skin treatments to enhance your appearance ensuring you will feel as beautiful on the outside as you are on the inside! We offer the most advanced methods of aesthetic improvements which is why we are renowned as one of the leading derma & aesthetic clinics in Faisalabad today.
So, if you're having any of these skin concerns like scars, skin laxity, wrinkles, moles, excess fat, cellulite, unwanted hair, skin discoloration, or spider veins then there is one name you can trust: Health 360
In dermatology, we provide the most advanced care, diagnosis & treatment for many skin conditions including:
In Aesthetic our Services are:
To get an advice, please contact us by clicking the button below, and a representative will reach out to you directly.