At Health360! We are offering the world's leading hair removal treatment, our
360 Laser treatments are guaranteed, CHEAPER and SAFER than regular
waxing. Our devices are FDA approved. This latest technology offers you a
100% painless and safe treatment.
So get ready to enjoy smooth, hair-free skin!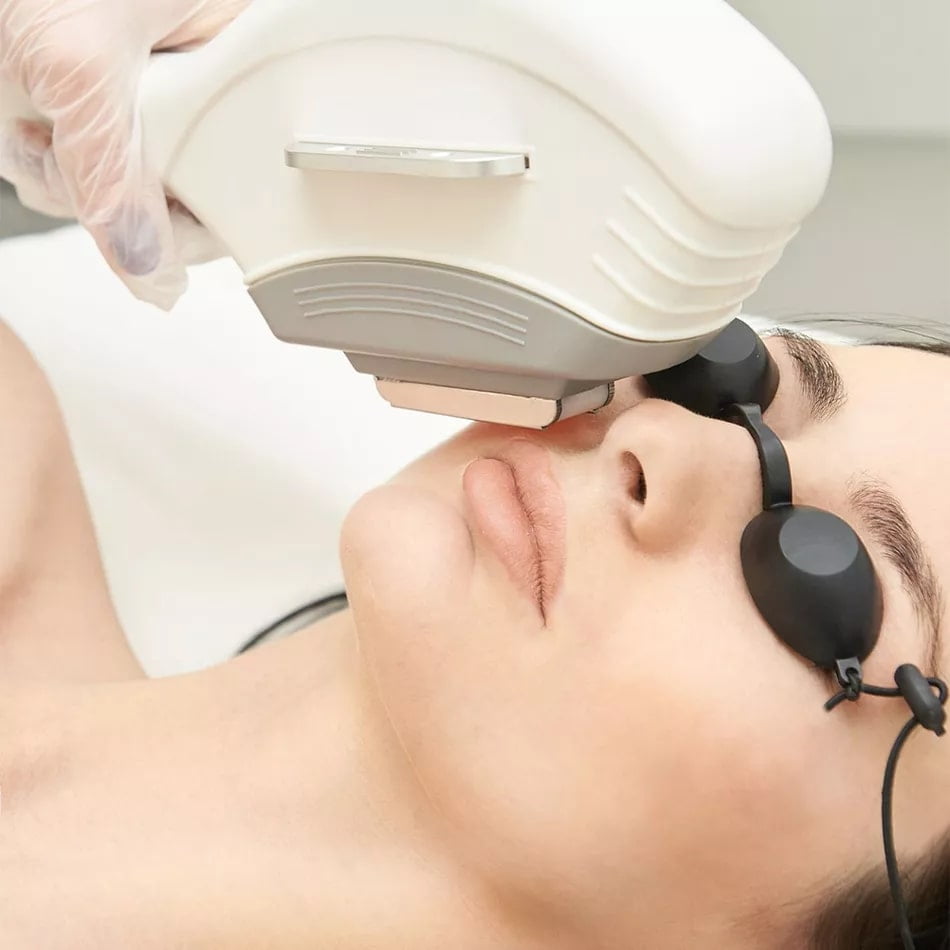 Are you tired of regularly waxing and tweezing? Try our 360 laser treatment, which target all hair types, big, small, thin, thick and will make your skin flawless.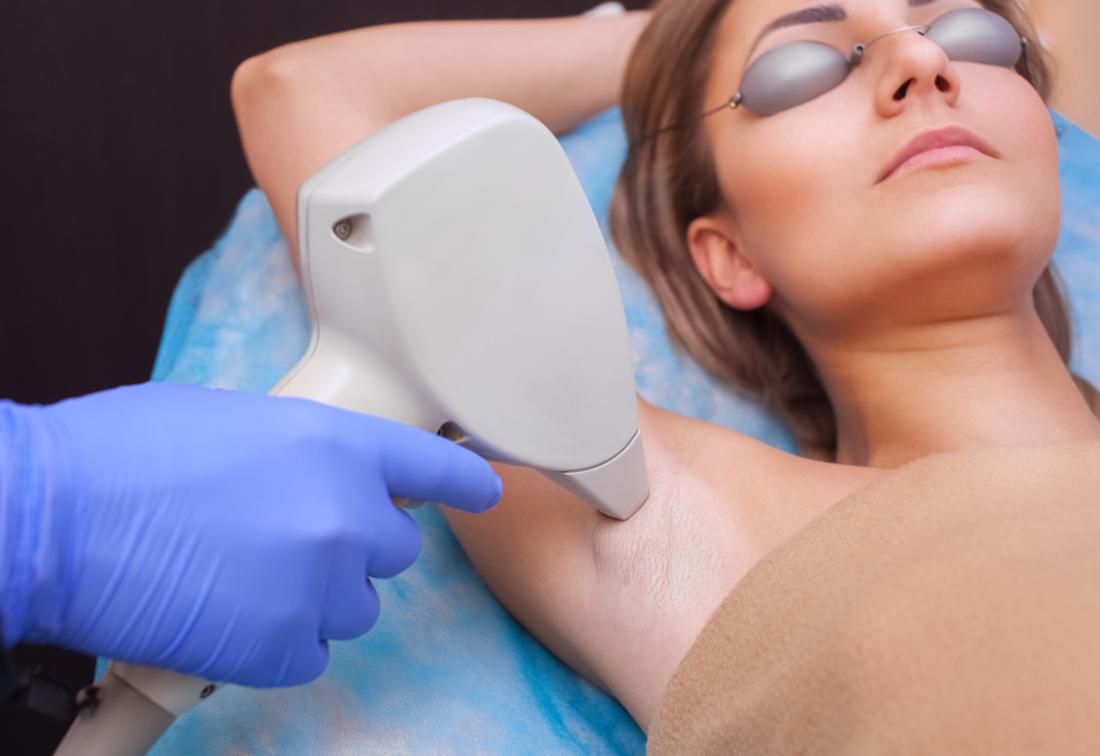 Shaving, and waxing can be tedious and expensive. Remove your unwanted hair with our 360 laser treatment that is effective for all skin types.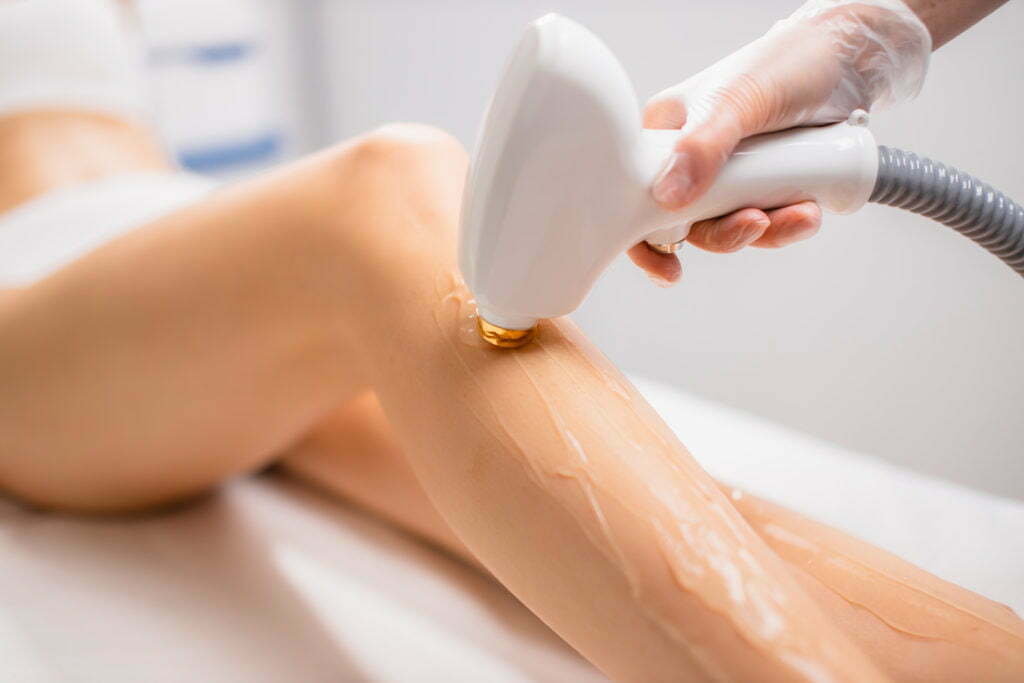 Our laser treatment is the best in town! 360 laser treatment  incorporates multi-laser wavelength
technology and make your skin smooth and clear.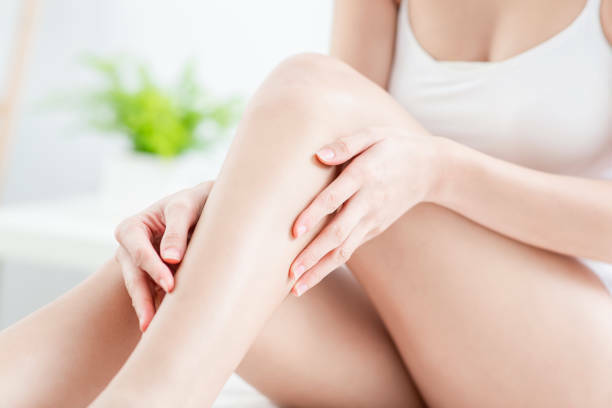 Are you tired of shaving or waxing? Do you want to
get rid of unwanted hair? Remove unwanted hair with our latest non-invasive 360 laser treatment
Treatment is virtually painless, delivering a massage-like sensation.

All Complexion and Hair Types
Effective results for light or dark skin as well as coarse of fine hair.

Treatments can be performed any time of the year, including on tanned skin.
Treatment sessions are super-quick, even for large areas such as the legs or back.
You can return to your normal activities, including working out at the gym, immediately.

Including sensitive or hard to reach areas such as the ears, nostrils and bikini line.