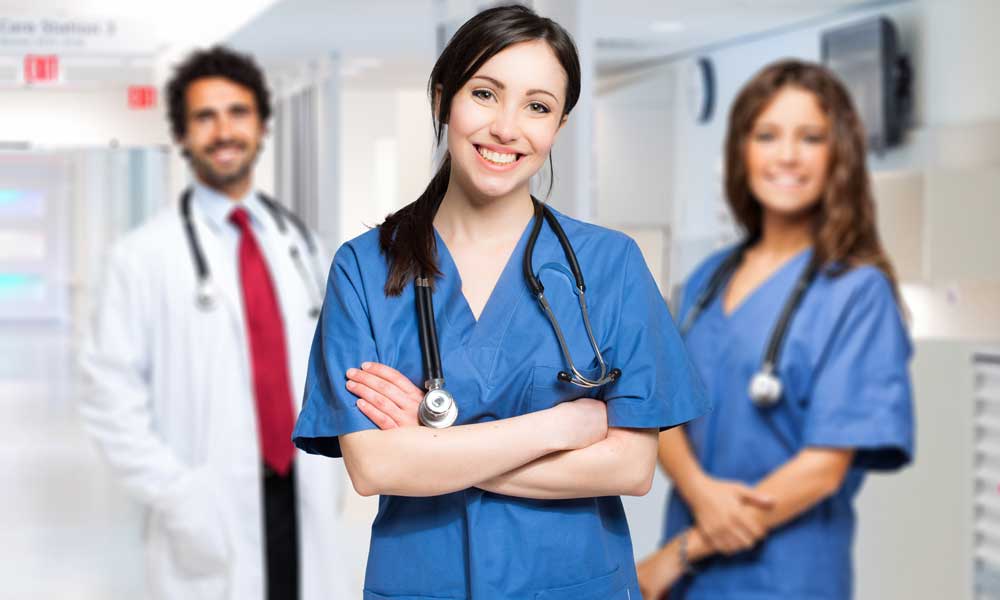 HOMECARE & NURSING SERVICES
Health 360 delivers quality care with compassion. We bring world-class medical care into our patients' homes and aim to make primary healthcare not only more accessible but also more affordable and accountable to our patients' needs.
With Health 360, you can be sure that you will receive hospital-quality healthcare in the comfort of your home. We provide doctors, nurses, and physiotherapists for home visits who have passed our rigorous hiring standards and have had their backgrounds and medical knowledge verified by senior doctors. We facilitate lab tests at home and medical equipment rentals, making health care more accessible for our patients.
We are fully capable of providing quality Home Health care Services at the comfort of Elderly and sick patients' own homes, with dignity and respect.
We know how to take care of elderly people and senior citizens. We offer affordable care services to elderly citizens at the comfort of your home.
Health360 Healthcare Services providing nurses services. Our nurses are experienced with ICU taring that can manage and handle critical patient situations.
Health360 Healthcare Services also offer Physiotherapy at home in Faisalabad. We plan to provide ongoing medical support in the comfort and safety of your home.
Health360 clinicians are trained and experienced in wound management, the healing process, and the selection and use of effective wound products and devices.
Our trained attendants provide care to those in need, in the comfort of their homes. They can help with personal grooming, feeding, mobility, oral medication, monitoring of vitals, and more.
Health360 provides a broad range of the latest technologically advanced diagnostic services to help in the accurate and timely diagnosis of diseases.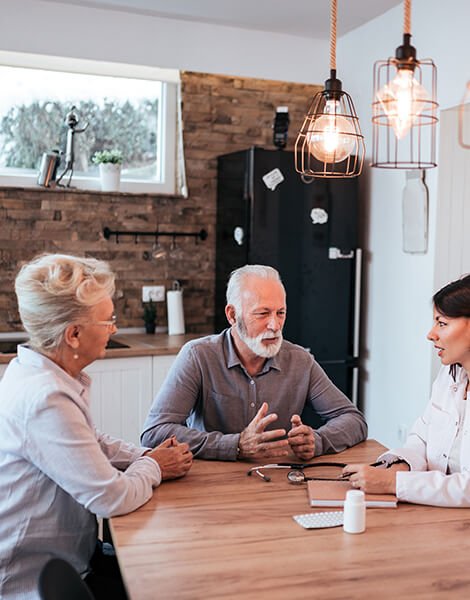 Why Most of The People Choose Health360
Our caregivers are prepared to provide the highest quality of care, the kind of care that we would want for our own parents, uncle, spouse, or grandparents.
Our caregivers are supervised by a Registered Nurse
and receive ongoing training.
To get an advice, please contact us by clicking
the button below, and a representative will reach out to you directly.