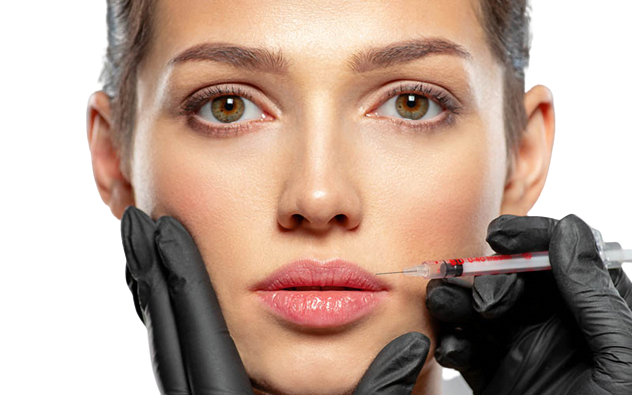 We Deliver the Best to be the Best
High Quality Accredited Training
(Online & Classroom Based Aesthetic Course)
Practical Skills and Training can help you
grow career 10X.
Take your first step towards a successful career in the Health, Beauty, Aesthetics, or Training industry with our customized courses & workshops , led by experienced industry professionals and  in association  with authentic platforms., You will receive top-notch training that will set you on the path to success.
We are the best in Aesthetic & Rehabilitation hands-on at 360 Training Academy.
. Our team of internationally certified trainers sets us apart and ensures that you receive top-notch training, with some portions of the certificates provided directly online from a UK-based setup.
For 3 Months
*Paid Full or Installments
Our Basic Domains in Health 360 Training Academy are:
Our training programs are designed to help you acquire the knowledge and skills you need to succeed in the health and beauty industry. We offer a range of courses, from basic skincare to advanced makeup techniques, taught by experienced professionals in the field. Our curriculum is tailored to your needs, ensuring that you gain practical skills that you can apply immediately in your work.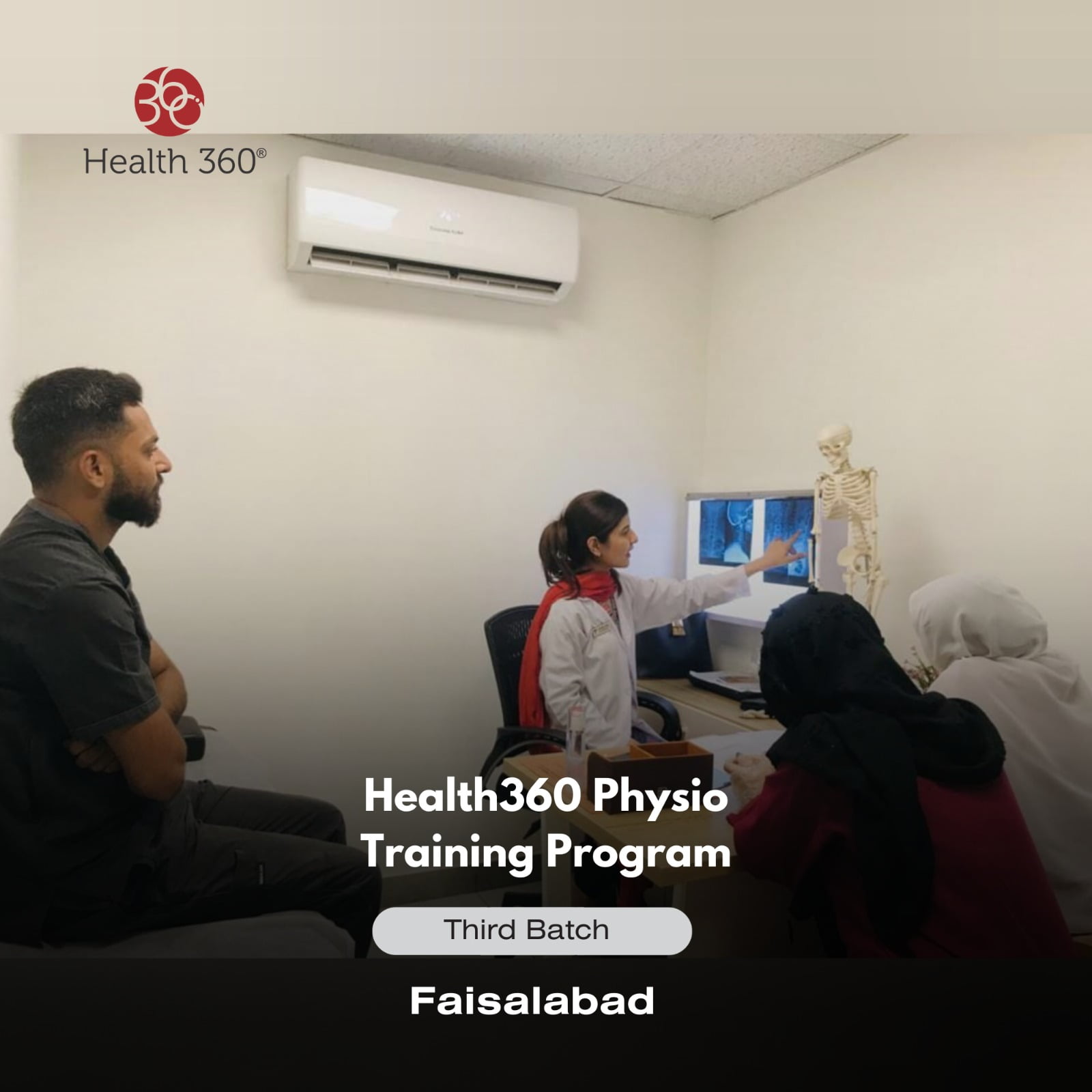 Fat Dissolving Injection Course
Fat Dissolve Injection Treatment:
Fat dissolving is a relatively new but popular treatment and is combined with a local anesthetic. This procedure can target and dramatically reduce areas of stubborn fat on both the face and the body. Dependent on the size of the area being treated and the amount of fat in the area being treated; one or more sessions may be required however with the use of intralipotherapy a cannula is used to deposit the fat dissolving solution into the layers of fat to immediately begin to break it down.
Fat Dissolve Injection Course content
The Basic & Advanced combined Fat dissolving course will assist students in developing a much deeper knowledgeable input into the field of fat removal via the use of injectable and will equip those with the practical skills required to start up on their own or work within a busy Aesthetics clinic.
Not only will this course cover the basic aspects but it will teach students how to work with clients to achieve their most desired but realistic outcome.
This Course will teach students the most popular methods of Fat Dissolving currently on the market, Aqualyx / LIPO Lax VL, face and body whilst exploring a range of various injection techniques when working on different areas of the body.
Upon Successful Completion of this course, student will:
Be Qualified to offer Fat Dissolve Injections safely & effectively as a professional treatment
Know how to apply Fat Dissolving injections to the most popular face & body areas.
Be equipped with the necessary knowledge to integrate your skills into professional clinic practice
Friday, Saturday (2 Days)
Course Outline:
Skin Anatomy/physiology
Types of skin texture.
Injection sites
Injections Types
How we get injections from market
Areas to be treated
Basic/Advance Techniques
Injections preparations/Client Preparations.
Before injection protocols.
After injection payment.
Top Brands Registration.
Contraindications/indications.
How to apply the tightening marks after injection to the administered sites.
5 self-do case studies
5 hands on model practice
Lifestyle support/modifications
Lifetime support to our trained practitioner
Areas Included in training:
Stubborn Fat areas such as Arms, Thighs, stomach, Hips, Chin
Eligibility:
MBBS, Dental Surgeon D Derma, Nursing Staff, Physiotherapist,
Fee Structure: 200,000/-
Eyelash Extensions Course
Our Classic Individual Eyelash Extensions Course is designed to teach you the popular technique, used by many, to enhance the eyes with synthetic extensions to give the appearance of longer, thicker natural lashes. Not only will you learn how to effectively apply and remove lash extensions, you will also learn how to accurately adapt the application process to the client's particular eye-shape, for the desired effect. During the course you will carry out treatments upon a professional training mannequin head allowing you the maximum time possible to acquire the skills and work upon your technique. 
What this course covers
Health, safety & hygiene
Consultation techniques
Contraindications
Choosing correct lashes for client's eye-shape
Application of individual lashes
Maintenance procedure
Removal process
Aftercare advice
Course Benefits
Eyelash extensions have become increasingly popular over the last few years, with many of us wanting longer, thicker lashes without the hassle of applying make-up or strip lashes day-to-day. The application of individual lashes onto the lash line creates a fuller, natural-looking effect and enhances the appearance of the eyes; a long-lasting solution for your clients.
During our generic lash extension course, you will learn the application and removal process of individual lashes, the type of lash suitable for each client dependent on eye-shape/natural lashes and important contraindication information. All without being tied into using any particular brand of lashes, until you are knowledgeable and able to decide on the best products for you and your clients. This is a lucrative treatment service to offer, with clients returning regularly for re-application/maintenance treatments every 2-3 weeks.
Friday, Saturday (2 Days)
Course entry requirements:
Our diploma courses are suitable for complete beginners and do not require any prior learning to be able to train with us; many of our students are not yet beauty trained and are looking to start up a business in the industry. We welcome students of all abilities, whether you are looking to learn a new skill from scratch or currently working as a therapist and looking to refresh your knowledge of particular treatments.
There is no need to remove lash extensions or make-up before attending the course as you will work upon a professional training (mannequin) head to acquire and demonstrate your practical skills. No kit is required to complete this course and no kit is included in the course fee. You will be provided with all products/tools required to complete the training day, when you attend the training centre.
On the training day, you only need to bring a hand towel for your personal use, completed enrolment form and cold food for your lunch (e.g. sandwich/salad). Tea & coffee are provided on the day.
Fee Structure: 200,000/-
Get certified. Start your business.
Learn the most innovative method in the industry, enroll in the Lash Lifting & Brow Lamination Course. (Yes! That's two certificates in one course!) Now, you can transform your clients lashes & brows without the aid of extensions. This course will allow you, as an artist, to provide a wider range of services on your menu.
Certified students will gain invaluable experience, polished lash lifting & brow lamination skills, and the confidence they need to further grow their lash empire. Even after certification, students get access to complimentary refresher courses, student discounts, and continued support from our master educators.
DETAILS
Course Curriculum
Growing Your Business
Eyelash Anatomy & Growth
Reactions & Sensitivities
Contraindications
Proper Hygiene & Safety
Solution Usage & Storage
Necessary Tools
Preparation Before Appointments
Client Consultation
Patch Testing
Pad Placement
Correct Processing
Troubleshooting
Friday, Saturday (2 Days)
Eligibility:
MBBS, Dental Surgeon D Derma, Nursing Staff, Physiotherapist,
Fee Structure: 200,000/-
All Courses Accredited By: