Health 360 pays special attention to the needs of men. They deserve to look as attractive as women. With our treatments, you won't have to go through the stress of shaving and waxing ever again! Our 360 laser hair removal treatment is painless, and ideal for all skin types.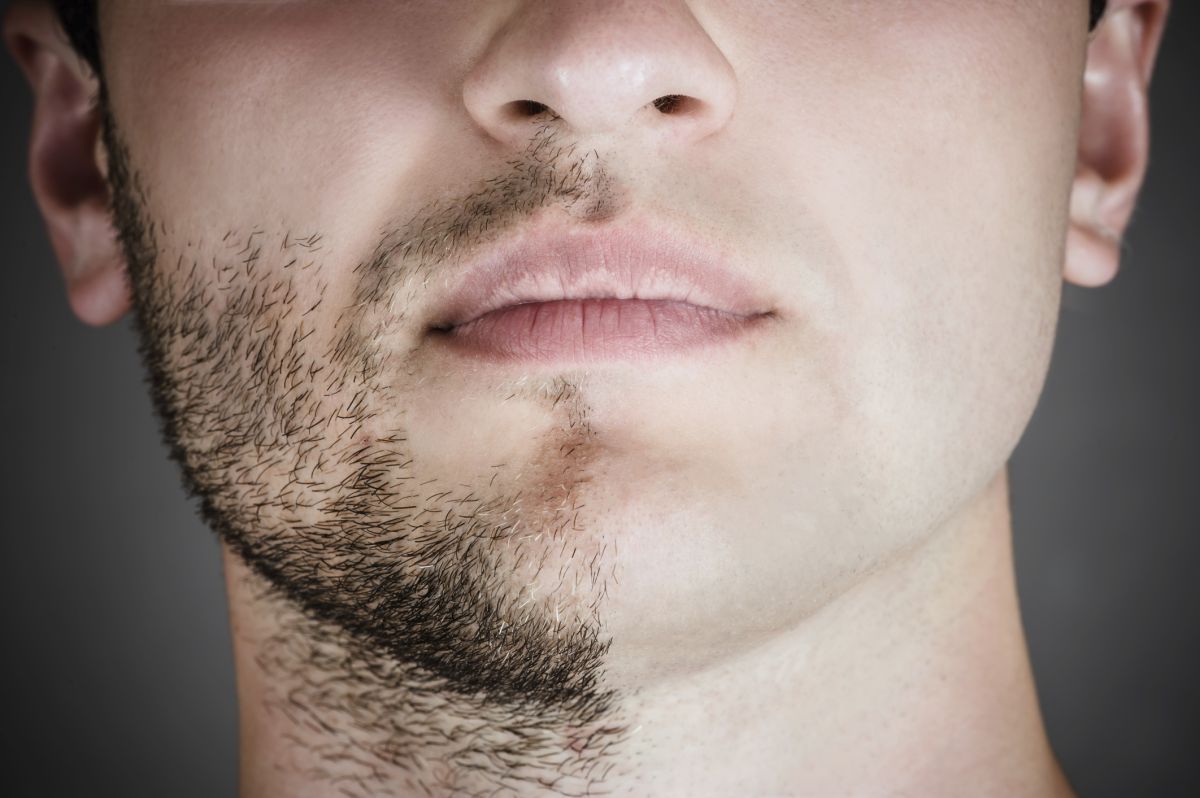 Imagine if you no longer need to shave your beard every morning and there are no more ingrown hairs! It is possible with our 360 treatment that is available for you at moderate prices.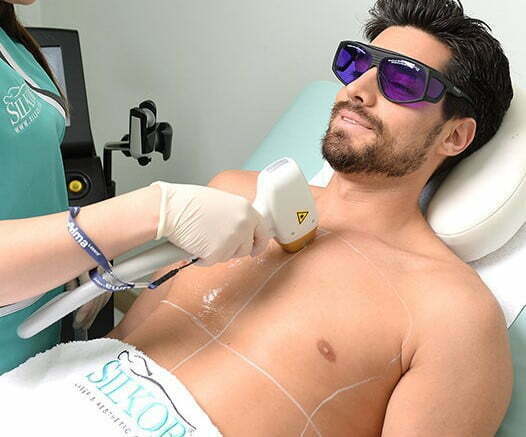 No one like those out-of-control hairs on shoulders and back? Are you Looking for an effective solution? Try our 360 laser hair removal treatment that offers amazing results at a moderate price.
Tired of daily shaving ? Do you get razor bumps ?  Do you want to get rid of unwanted hair? Remove unwanted hair with our  latest non-invasive 360 laser hair removal treatment
Treatment is virtually painless, delivering a massage-like sensation.

All Complexion and Hair Types
Effective results for light or dark skin as well as coarse of fine hair.

Treatments can be performed any time of the year, including on tanned skin.
Treatment sessions are super-quick, even for large areas such as the legs or back.
You can return to your normal activities, including working out at the gym, immediately.

Including sensitive or hard to reach areas such as the ears, nostrils and bikini line.